20 Years of Supporting Communities in Kosovo
CDF is one of the first initiatives in post-conflict Kosovo, designed to help communities in rebuilding their shattered infrastructure and improving community services.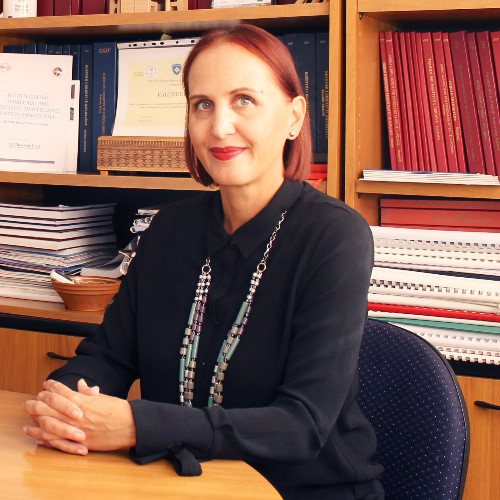 Ms. Nermin Mahmuti is the Executive Director of CDF, holding this position since April 2010. She has been part of the CDF team since 2000, where she served as the Procurement and Administration Manager.

Ms. Mahmuti is a Senior Legal Expert with vast experience in designing and managing policies and programs. Her expertise is evident in the high quality of implementation and management of all grants and contracts through her professional endeavors. Furthermore, Ms. Mahmuti has extensive experience in facilitating procurement processes for major international organizations, such as: The World Bank, USAID, EU, The Global Fund etc. Moreover, she has been awarded numerous professional certificates pertaining to the field of Procurement and Management.
Ms. Mahmuti studied law at the University of Prishtina and graduated in 1990, and by 2003 she took the Bar Exam. During her professional career, she also served as a Lawyer and Procurement Manager/Consultant for various national and international organizations.